Active WorkLife Solutions
Is your too hard basket full of people-related issues?

Do you really know how your staff operate day-to-day?

Why do you feel lost when dealing with staff issues?
"It is not the strongest of species that survives, nor the most intelligent that survives;
It is the one that is most adaptable to change."
Charles Darwin
Edit had both doses of the Pfizer Covid-19 vaccine. This is a Covid-19 safe practice
Active WorkLife Solutions work to improve your organisation, to positively affect the performance of your staff, and ultimately the bottom line, using Organisational Psychology techniques and best practices.
The importance of long-term and enduring relationships with our clients is paramount at Active WorkLife Solutions. Our culture and values, in tandem with an authentic and friendly approach, support the ongoing and outstanding performance of our clients. Our approach is result-focused, purpose-driven and research-based with significant emphasis on strategic people management, processes and systems. We support and lead change to ensure real improvements of our client organisations' achievements and productivity.
Active WorkLife Solutions is based in Auckland, New Zealand. We focus on helping organisations to develop and execute world-class strategic business and human resources.
Edit Horvath is the driving force behind Active WorkLife Solutions. As an organisational psychologist, Edit uses her expert knowledge in a professional and pragmatic fashion. With 25+ years' experience in business and consulting worldwide, Edit has faced a broad-range of issues.  She loves a challenge and enjoys complex problems, both strategic and operational.
Edit has strengths in supporting organisations and meeting their specific needs that contribute to maximise their effectiveness, efficiency and ultimately their productivity. Her professional approach and sophisticated solutions have been proven to be  effective and powerful for her clients.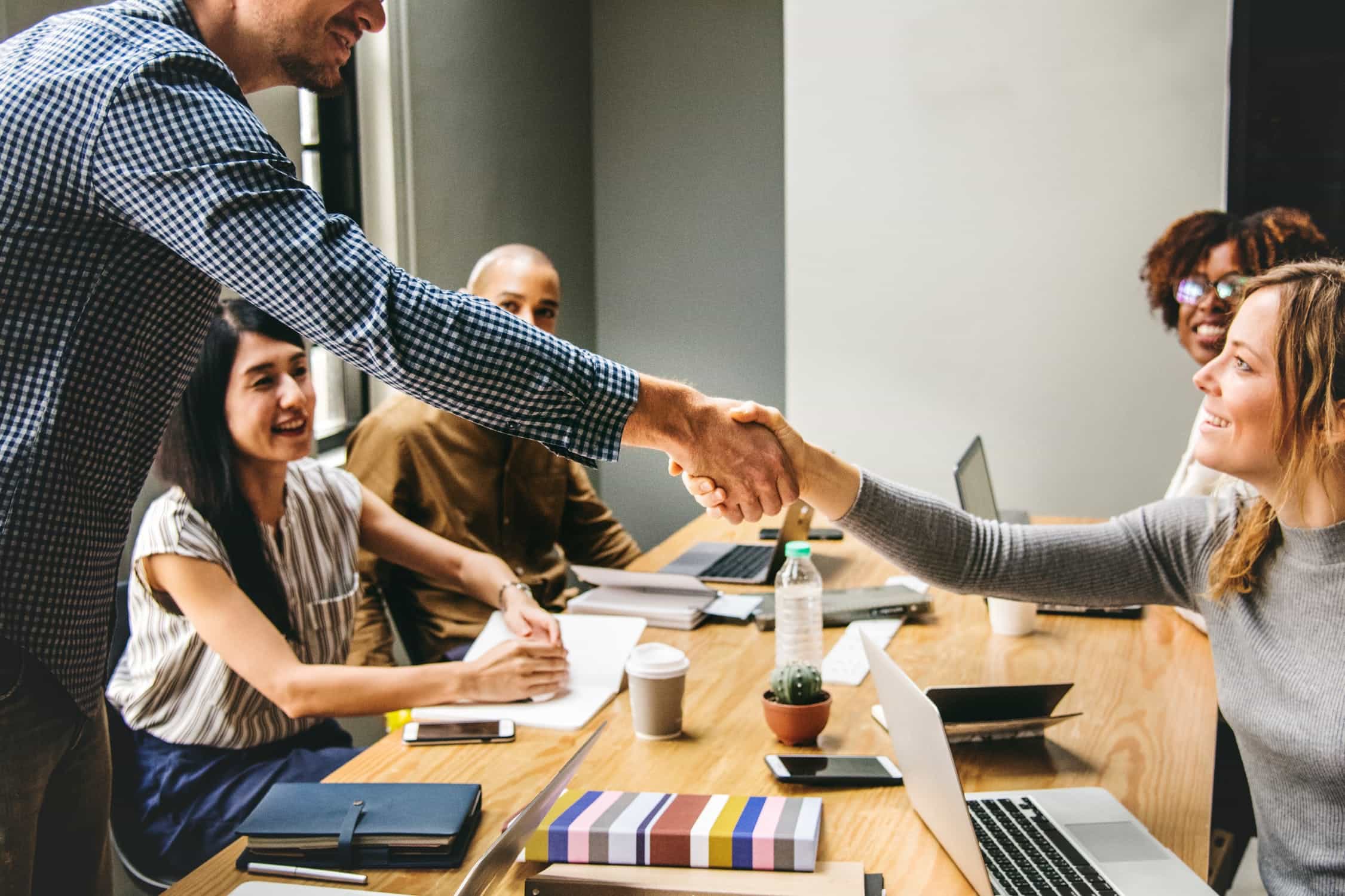 Active WorkLife Solutions provide the following strategic and operational services:
– Leadership development
– Executive and management coaching and mentoring
– Facilitation e.g. strategic planning, problem resolution
– Policy reviews and development
– Organisational research and evaluation
– Performance management
– Training and development
– Organisational structure and management
– Change management
– Organisational development
– Transition / outplacement support
– Integrated talent management; recruitment, selection, retention, development
– Job analysis and design, including position description development
Active WorkLife Solutions have experience working with a diverse range of organisations, from large and complex to petite and simple businesses, including:
– International corporations
– IT and finance companies
– Insurance
– Manufacturing
– Apparel
– Small and medium-sized companies
– Central Government Agencies
– Councils
– Tertiary providers
– NGOs and Non-profit organisations
– Health and disability services providers
– Maori and Pacifica organisations
We have worked with various organisations, large and small, private and public sector. Here are some of the positive things they say:
Edit provided Vaka Tautua with organisational development consultancy services. As part of this work, she has conducted an organisation audit of systems and processes. The report Edit collated and presented has been invaluable in helping us refine our internal systems and structures, and re-focus our strategic direction.
Edit has demonstrated an ability to work sensitively, professionally and in a culturally safe way, alongside our Pacific staff. This has been appreciated by all staff who have had dealings with her.
Vaka Tautua has no hesitation in recommending Edit's services to other health and disability providers.
Philip Beilby
Dynamic organisations need dynamic people to maintain direction and ensure organic growth. To focus strategy and operations on the complex nexus of futuristic expectations and past experience requires a praxis of professionalism, analytical insight, clarity of focus and purpose and determination. These are the qualities and attributes that Edit has brought to our organisation – shepherding us through assessment of scenarios, innovation, change and strategic outcomes in a way that would not have been possible with our own resources. We have achieved great outcomes on the basis of her input and contribution. Edit's organisational skills, insight, ability to dissect complex issues and clarity of thought bring a significant value proposition to any project and I have the highest regard and gratitude for her work. Prompt and efficient, with a no-nonsense approach to all that she undertakes, Edit has time and time again assisted this organisation to achieve important strategic and operational goals.
Dr Wayne Clark
I had the pleasure to work alongside Edit at the beginning of 2018 when she supported us with our Mental Health Awareness training. Since then we have continued to use her services for the professional supervision of some of our frontline roles. Our people have benefitted from her knowledge and her calm manner is key to making the sessions a success. Feedback is always positive, and she really does make a difference to the wellbeing of the people in these roles.
Sarah Graham
Edit is an experienced HR professional who knows how to get results. She understands the importance of getting the basics right and is equally adept working issues through at governance and operational levels. Edit is highly organised and is able to engage staff at a personal level assisting them understand the importance of their contribution to the organisation and bringing them on board to effect lasting change. Her work with our organisation has contributed significantly to turning things around and getting us to where we are today.
Frank Tracey
From my experience knowing you, I don't think anything could, would or be able to hold you down. You truly are one of a kind Edit!
Brad Stewart
Thanks very much for all your great help this year, you have been awesome.
Courtney Pearce
Active WorkLife Solutions assisted us with the timely development of a recruitment policy, new positions descriptions and related questions for selection interviews. Edit met with me during a weekend and delivered the documentation overnight. These processes have saved me time and money, with recent interviews and staff reviews. This week using the interview process document, I was amazed at the replies I received when interviewing a candidate for a position we currently have available. On this occasion I took 1.25hours at the interview, but saved the Company paying the candidate for a three-month trial period and realising the candidate was not a suitable applicant. The candidates' CV read as if he was made for our vacant position. Please call me if you wish to discuss Active WorkLife Solutions.
Sue Brunton
I have known Edit for over 20 years. She is a trustworthy and wise person with an unusually comprehensive combination of experience and skills. She is down to earth, calm and has a great sense of humour. Above all she is a genuine person with an altruistic nature. I would not hesitate to work with Edit.
Janis Grummitt
Edit provided two half-day coaching sessions on Leadership and Organisation Management at our Ethnic Women's Leadership Training organised by the Office of Ethnic Affairs. Edit has demonstrated her professional approach and sophisticated facilitation skill. The feedback from participants has been extremely positive. Additionally, she also facilitated the Planning Day for the Ethnic Affairs Advisor Team, which was very purposeful and productive.
Vivien Verheijen
Edit was employed as a short-term, additional resource for Council's Policy and Planning Team. The team's key project was the Review of Council's District Plan. Edit's role was to provide the team with adequate resources across all of its functions. She had wide-ranging responsibilities from basic data gathering to detailed analysis and reporting. She was also responsible for drafting submissions on strategic issues for Council. In addition to this role, she coached and mentored two staff who were recently appointed to the team.
I also used Edit to give me a general organisational overview of how the organisation worked during my absence on extended leave. She provided me with excellent feedback, which enabled me to identify strengths and weaknesses of my management team, and put in place processes to assist with the team's development.
Council's Planning and Policy Manager and I found Edit to be versatile, innovative, thorough and conscientious. She also has a can-do attitude and will take on all types of tasks of differing complexity with equal enthusiasm.
She produced excellent results, which exceeded expectations. We would welcome her back when we again need such support.
Jack McKerchar
Thank you for the time we spent together recently discussing my Business Plan. Before we met, I was really uncertain why I needed a Business Plan and how it would help me in my business. You were able to explain in plain English the benefits of having a well-worded plan and what the key points were that needed to be in it.
You helped me realise that without a Business Plan I had no direction in my business and that I didn't know it well enough for it to grow. You have also made me realise that businesses can have several strategies and goals and that these could change depending on how one's life changes personally, as well as professionally.
The time we sent together has helped me in many ways and I would like to thank you for your time and effort.
Nicola Jones
This morning the 100 Healthy Smiles team met to sign off your evaluation so we can 'release' it to various parties. Everyone acknowledged this was a tough task for you, but we are very happy with the evaluation. Thank you for your patience with us. Our next steps are to present to managers within MSD and the DHB, put out a press release and present at a couple of conferences. Plenty of work yet to do! Thanks again, Edit. I'm sure we will work together in the future.
Erica Amon
Edit has provided a highly responsive, professional and effective HR consulting service to Focus 2000 Ltd, bringing a strong strategic and operational perspective.
Edit assisted the organisation through a comprehensive change management process, effectively helping to design and implement a new management structure. She has applied a broad and detailed knowledge of organisational HR that assisted the CEO and management team to establish a HR structure that will drive effective performance.
Key to the powerful contribution that Edit makes is her ability to listen, to understand the needs of the organisation and to quickly establish relationships that facilitate getting the work done.
John Wade
Please fill out the form, if you have any inquiries and we will get right back to you. Otherwise, please call or email.